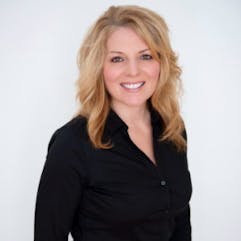 Real Estate and Interior Design are my passion…
I am a Vancouverite through and through and have ties to the Greater Vancouver and Fraser Valley communities for over 25 years. Real Estate & Interior Design have been long time passions for me, combined with a love of helping & working with others. Because of these traits my career in RealEstate has flourished! I grew up in an Italian family that has been in the renovation construction business for 50 years therefore I am fluent in Italian and construction dialog.
Also being a registered nurse for 22 years has taught me an immediate understanding of people and personalities, fierce determination and communication skills. From all of my experiences and adventures. I have learned how to be the perfect team player, support person, and decision maker. I am extremely detail oriented, organized, attentive and responsible. These qualities supply me with the ability to better understand the wants and needs of my clients. Because of this I run my business diligently based on relationships and referrals.
My Real Estate experiences have enabled me to provide support and exceptional service throughout the entire process resulting in a positive outcome for my clients.